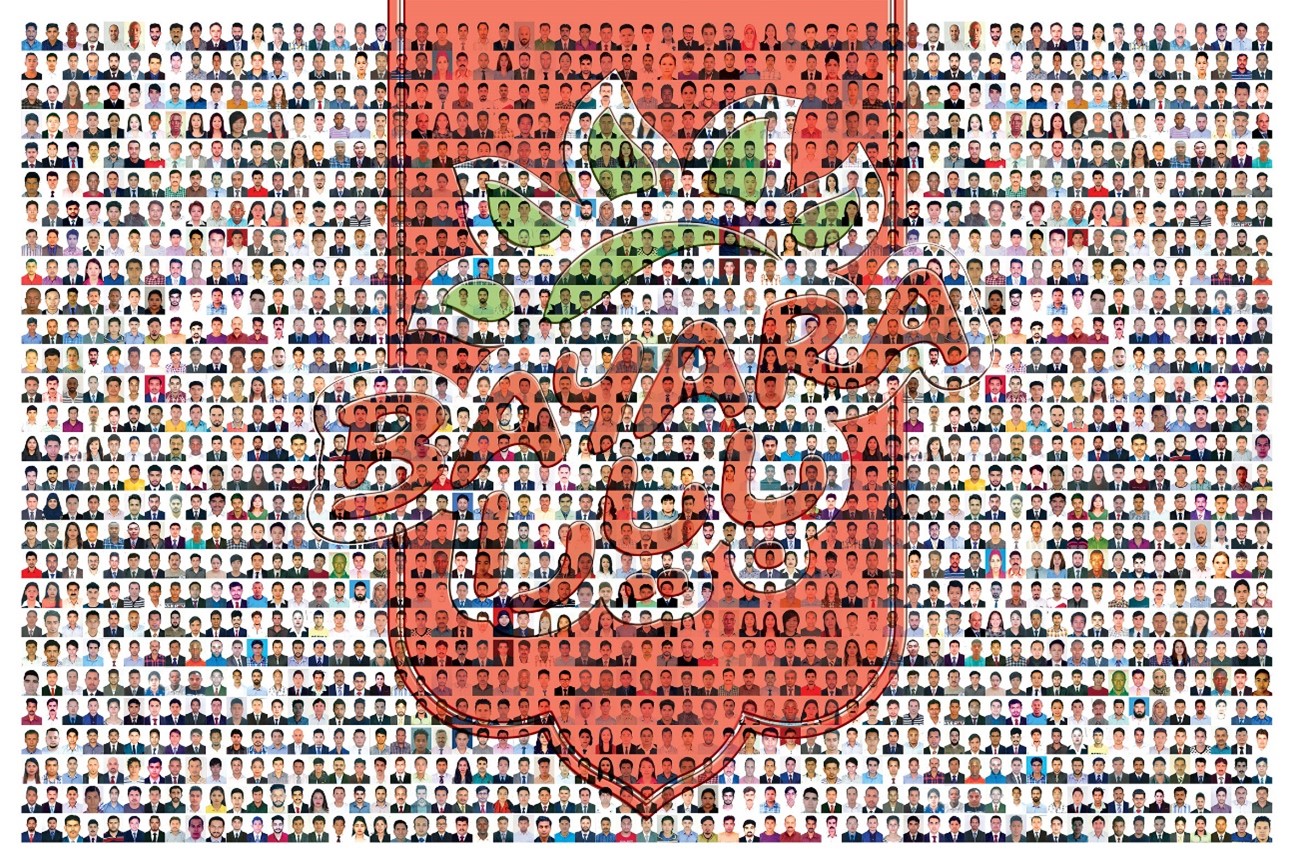 We celebrated our employment of 1,000 personnel
Mar 02 , 2021
A milestone worth remembering: BAYARA group proudly celebrates its 1000 employees
With the progress of each organization, comes a great deal of management's strength to face market hinders, long-term visions and solid strategies. In addition to this and most importantly, talented employees who outline goals and remain determined to attain them.
For 27 years, BAYARA has been keen on working towards growing its business in UAE, GCC and Africa as well as remaining a market leader in its core categories; dried fruits, nuts and spices. Across the years, the company's higher management have valued each and every staff member's work and efforts in making the impossible possible.
They have acknowledged creative thinking and the proactivity of several employees, be they UAE, Saudi or Egypt team members. Those teams have ensured that those long-term visions & missions set in 1992 were more than ink on paper. With teamwork and motivation, those strategies and aspirations have rather become facts reflected in remarkable market shares, robust market presence and high brand loyalty levels. Indeed, the company management took notice of the simplest efforts, rewarded employees for excellent achievements and fostered team spirit in each and every one of them, irrespective of the highs and lows of the business.
BAYARA's management believes in a people-oriented environment and culture. They trust that reaching 1000 employees today is a significant milestone that only paves the way towards a prosperous future, more talent to be discovered and more visions to see the light.