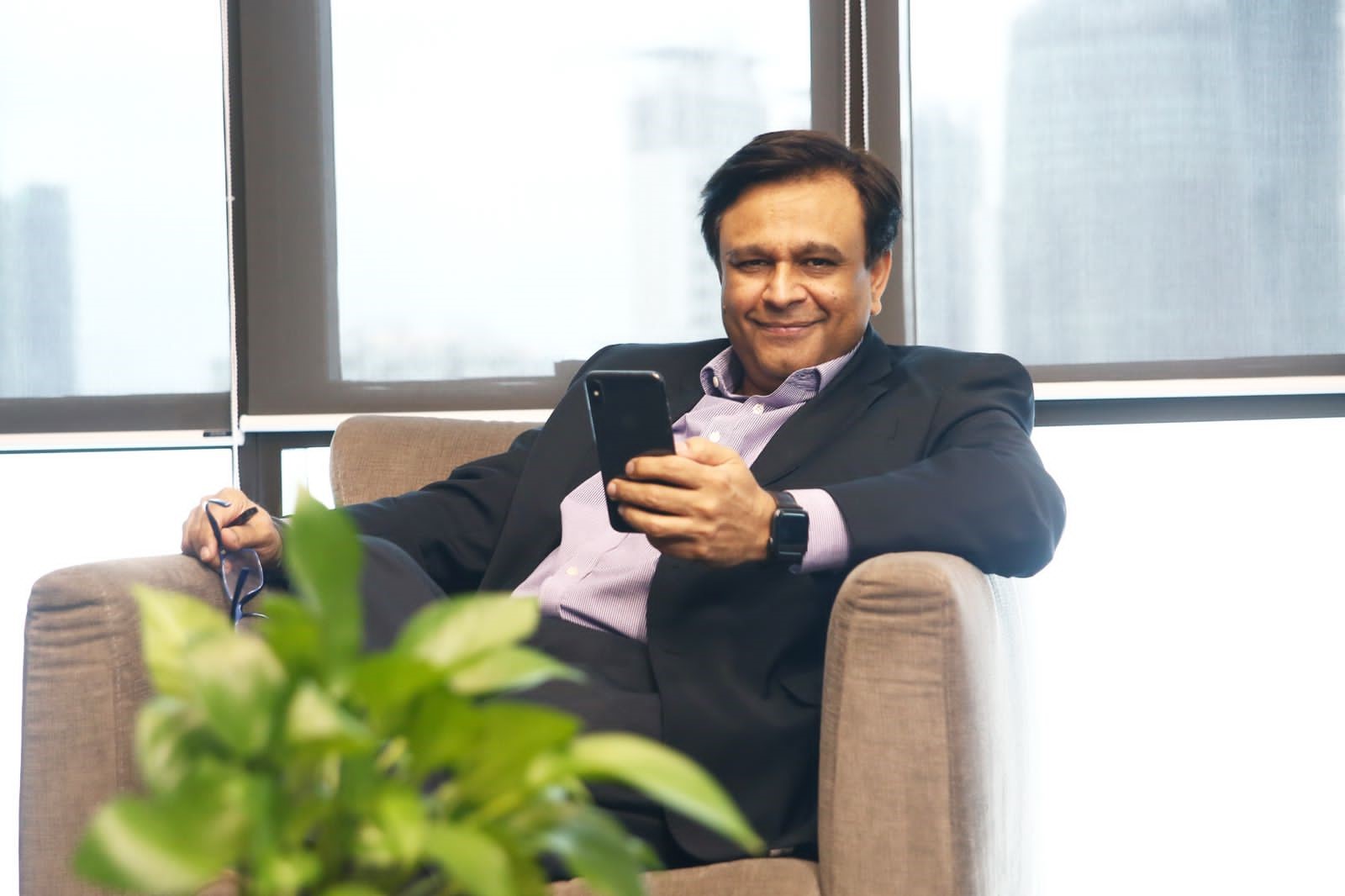 Message from the GM
Aug 13 , 2023
Khalid Alvi 
General Manager
It has been a great honor to embark on the journey of leading a Savola Group Company; Bayara. An organization that's guided by Savola values, and with a pioneering brand that's been a preferred part of homes for over 30 years.  
With many ground-breaking milestones, Bayara established itself as the leading manufacturer of nuts, dried fruits, spices and pulses across the Middle East and Africa. And now, we are geared to further strengthen our regional footprint and start expanding globally. 
In line with the company's vision to offer healthier solutions, it remains a core commitment to provide consumers with positive nutrition and value-added innovations that offer smart solutions to consumers with convenience and quality. 
Innovation and offering newer and smarter solutions are a key driving engine for us, with sustainability remaining core for all activities in our operations. Every decision we take reinforces our commitment to three main pillars: planet, people, and community. We are optimizing our resources' efficiency, reducing waste, and reducing our dependency on non-renewable energy sources. In 2020, we started the solarization of our production and office site. Today, 70% of our electricity consumption is now coming directly from the sun.  
People across our value chain are the company's driving engine. Bayara as an organization stands out for its Workforce diversity, empowerment and inclusion of People of Determination, nurturing current talent and encouraging employees to be responsible citizens through taking on impactful roles in giving back to the community. Achieving the ultimate goal of providing employees with a home away from home.  
Lastly, I am confident in our teams and our strategic vision in building our right to win, scaling up Bayara into having a strong regional/global impact, and growing sustainably with our stakeholders through a shared passion for flavor, innovation, and values.