Shop Now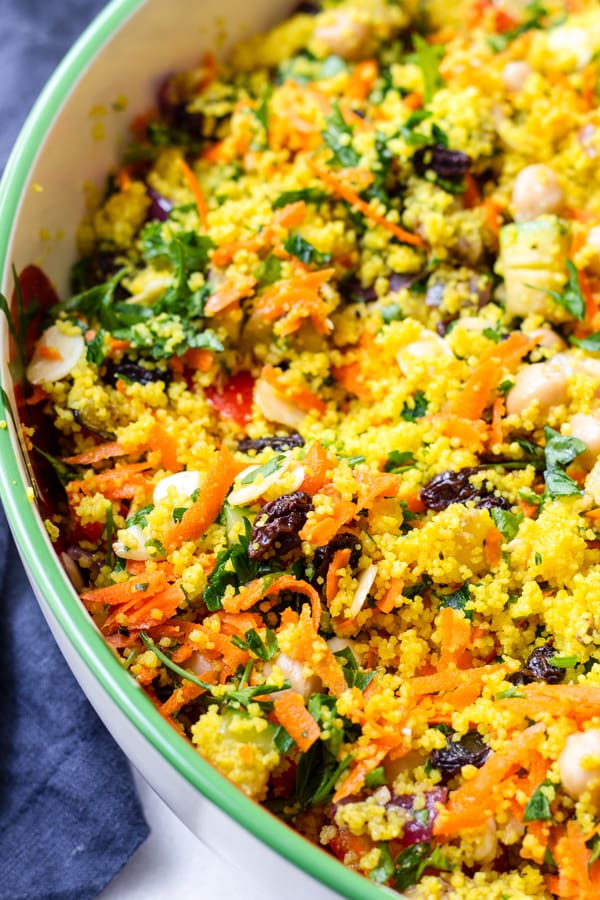 Moroccan Couscous
1- In a bowl, mix cooked couscous with olive oil, golden raisins & pine Nuts.
2- In a Saute Pan, heat the Ghee, add chopped onions, sear gently for 5minutes.
3- Add "hot" vegetables stock, salt & pepper, bring to boil.
4- Pour in the couscous and cover for 10 minutes.
5- Add chopped fresh Coriander on the top.